Daren Heyland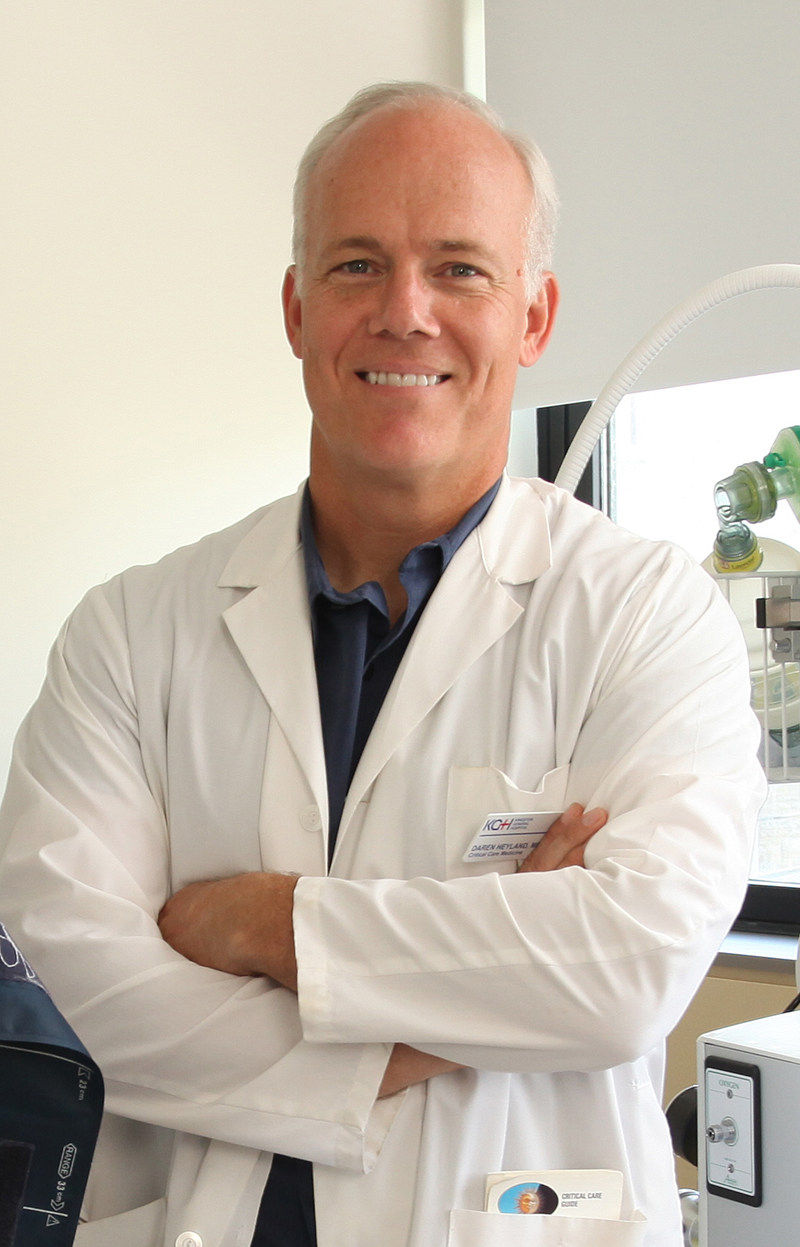 This email address is being protected from spambots. You need JavaScript enabled to view it.
Angada 4
Kingston General Hospital
76 Stuart Street
Kingston, ON
K7L 2V7

CV available here
Dr Daren Heyland is a Professor of Medicine and Epidemiology at Queen's University, Kingston, Ontario Canada specializing in clinical and health services research. He is trained in Internal Medicine, Critical Care Medicine, and Clinical Epidemiology. He currently serves as the Director of the Clinical Evaluation Research Unit at the Kingston General Hospital which functions as a methods center for multicenter clinical research. He has a variety of research interests which include 3 CIHR-funded programs of research in nutrition (see www.criticalcarenutrition.com), infection, and end of life care (see www.thecarenet.ca). Overall, Dr. Heyland has published approximately 200 peer-reviewed papers, raised more than $72 million in external grant support including more than $32 million from CIHR, and given over 200 international presentations
Andrew Day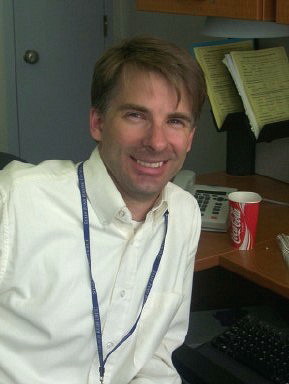 This email address is being protected from spambots. You need JavaScript enabled to view it.
Kingston General Hospital
76 Stuart Street
Kingston, ON
K7L 2V7
613-549-6666 ext 4998
Andrew Day is the Senior Biostatistician for the Kingston General Hospital-Clinical Research Centre and the Critical Care Clinical Evaluation Research Unit. He has an MSc. in applied statistics and over 10 years of experience designing, conducting and analyzing clinical trials. Collaborating with over 100 Queen's/KGH investigators, he has served as a statistical consultant, co-investigator, and co-author on many diverse clinical research projects. Mr. Day also teaches an applied graduate course for the Department of Mathematics and Statistics and holds a cross-appointment with the Department of Community Health and Epidemiology at Queen's University.
?
Janet Overvelde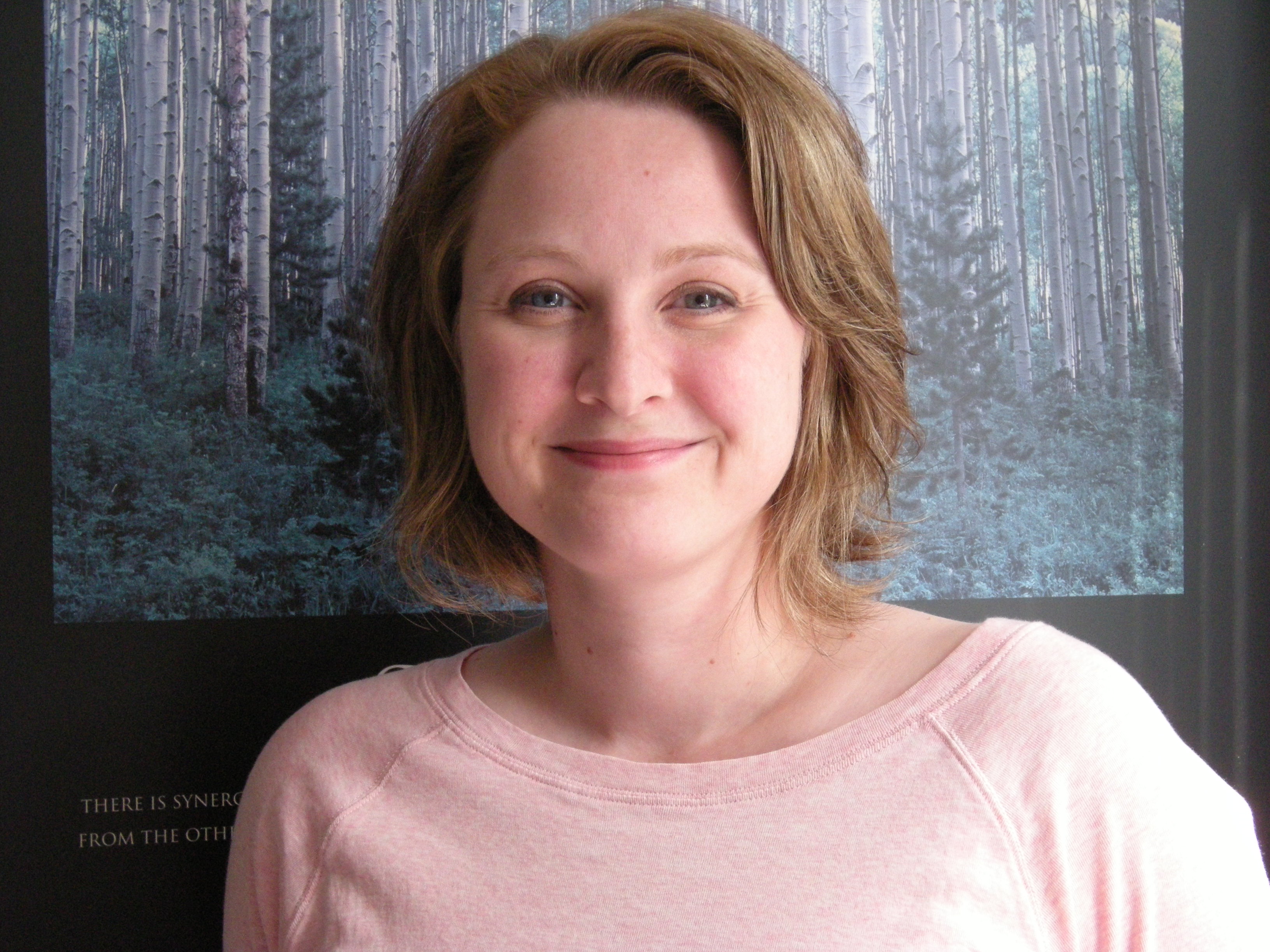 This email address is being protected from spambots. You need JavaScript enabled to view it.
Angada 4
Kingston General Hospital
76 Stuart Street
Kingston, ON
(613) 549-6666 x6241

Janet Overvelde is the Operations Manager for the Clinical Evaluation Research Unit (CERU) at Kingston General Hospital, Kingston, Ontario, Canada. She has 12 years of experience in the operational management of both academic and industry initiated international, multi-centre clinical trials in adult and pediatric critical care, cardiovascular, CNS, infectious disease, oncology and allergy. Currently she is the Project Leader for two CIHR funded projects: the REDOXS study, a multi-centre randomized trial of Glutamine/Antioxidants in the critically ill; and the ACCEPT Study, a multi-centre, prospective study design that will involve a baseline audit of current practice, followed by 3 audit-feedback cycles with tailored interventions designed to improve ACP practice. In addition, Janet is the Project Lead for a multi-center, prospective, randomized controlled study of a novel molecule to enhance gastric emptying in critically ill patients in collaboration with an industry partner. Janet also leads the development of the coordinating centre quality systems program which includes written standard operating procedures.
Jennifer Korol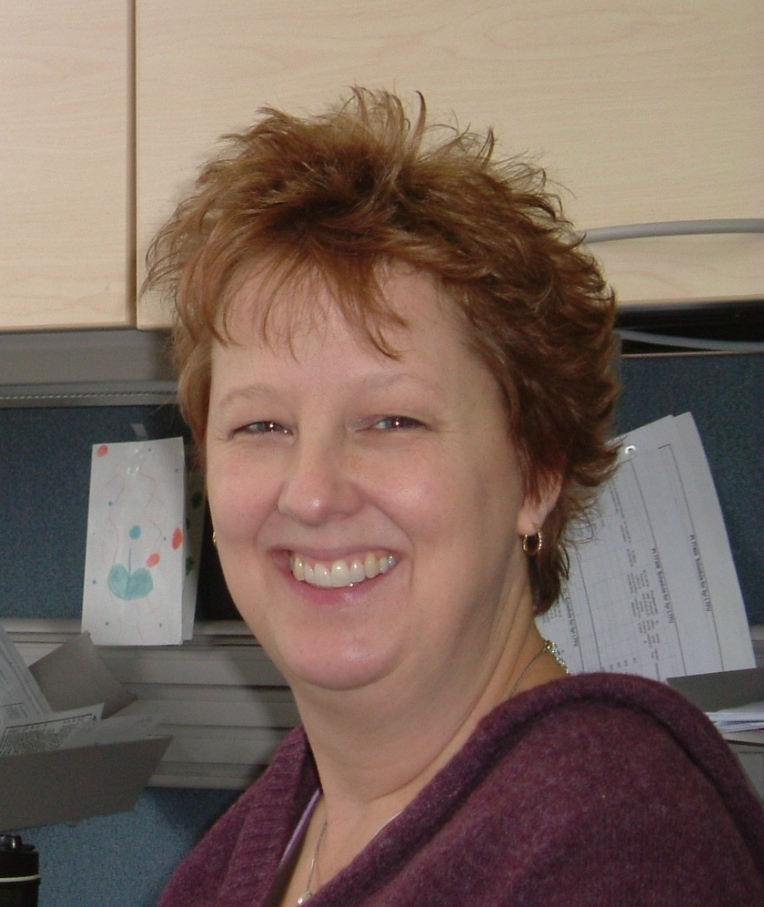 This email address is being protected from spambots. You need JavaScript enabled to view it.
Kingston General Hospital
76 Stuart Street
Angada 4
Kingston, ON
K7L 2V7
613-548-6051

Coming from a background in Respiratory Therapy, Jennifer is a long time employee of CERU. With 18 years of experience in a variety of roles, she is currently the Project Leader for both investigator initiated and industry sponsored multi-centre, clinical trials in the areas of adult critical care and in the outpatient hemodialysis and metabolic syndrome populations. Currently, she is the Project Leader for the, iPACK HD study, a multi-centre randomized clinical trial of Vitamin K in hemodialysis patients. She is leading the PROPEL study, a randomized, double-blinded sham-controlled trial to evaluate electric stimulation to the esophageal mucosa of ICU patients. She also supports local investigator initiated research program in metabolic syndrome patients, the ECOM study.

Jennifer also has a role in the administrative management of the organization by overseeing the financial and human resource portfolios at CERU.
Xuran Jiang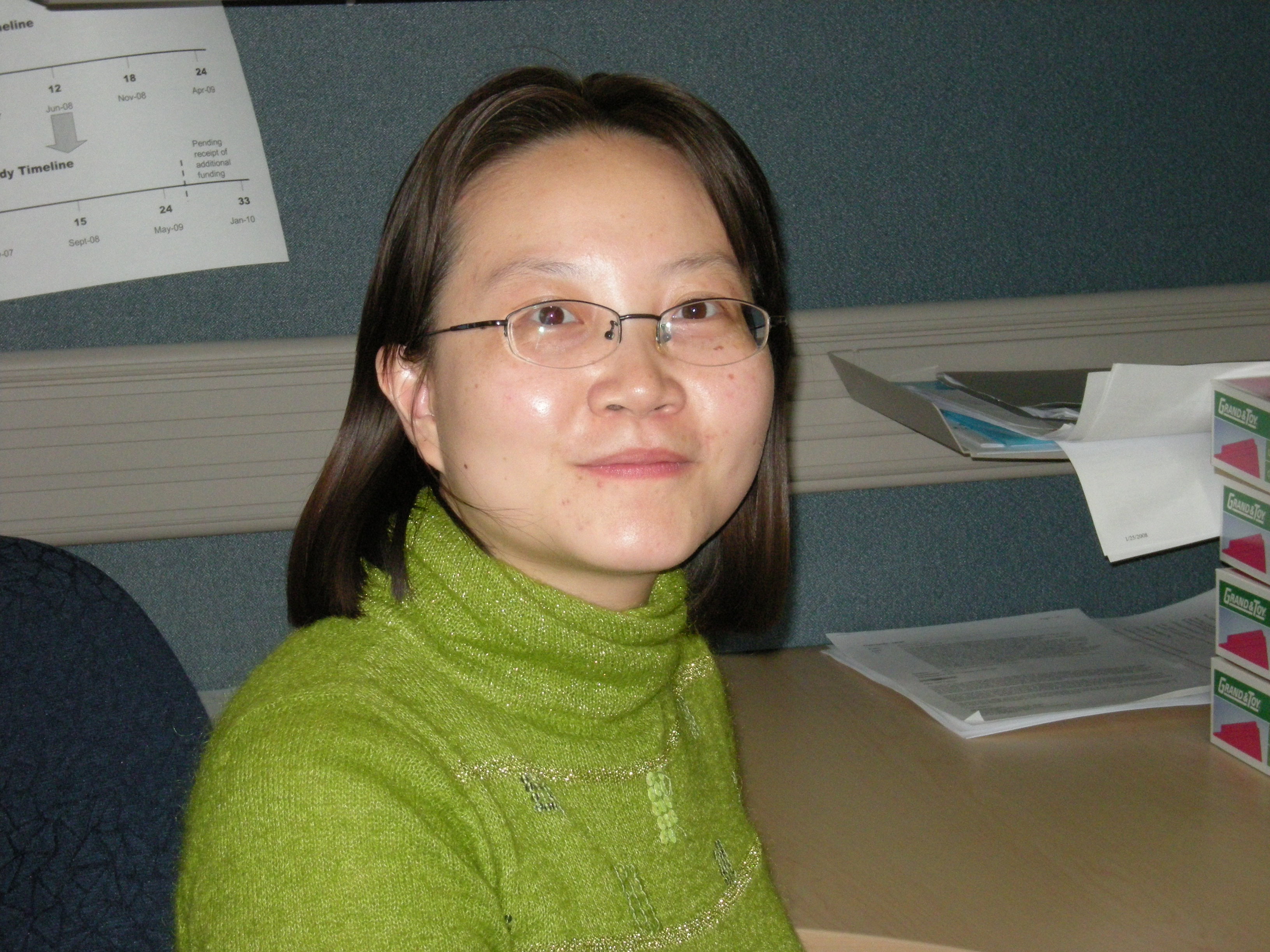 This email address is being protected from spambots. You need JavaScript enabled to view it.
Angada 4
Kingston General Hosptial
76 Stuart Street Kingston, ON
K7L 2V7

Xuran Jiang is a Data Analyst for the Clinical Evaluation Research Unit (CERU) at Kingston, General Hospital, and Kingston, Ontario, Canada. Xuran was trained as a Medical Doctor in China. She received her Masters degree in Epidemiology at Queen's University. She is currently the data analyst for the CIHR funded REDOXS Study, a multi-centre randomized trial of Glutamine/Antioxidants supplementation in the critically ill patients.
Shawna Froese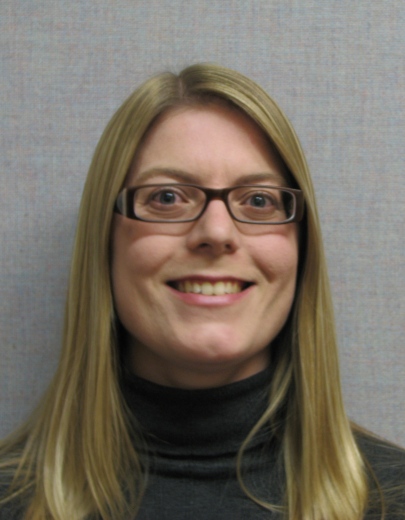 This email address is being protected from spambots. You need JavaScript enabled to view it.
Angada 4
Kingston General Hospital
76 Stuart Street
Kingston, ON
K7L 2V7
(613) 549-6666 x 4679

Shawna Froese, BSc is a Data Management Assistant at the Clinical Evaluation Research Unit, Kingston General Hospital. She has experience in patient recruitment and screening, chart review, data collection and entry. She started at CERU in 2009 and took over data management for the CIHR funded REDOXS.
Jesse Gadon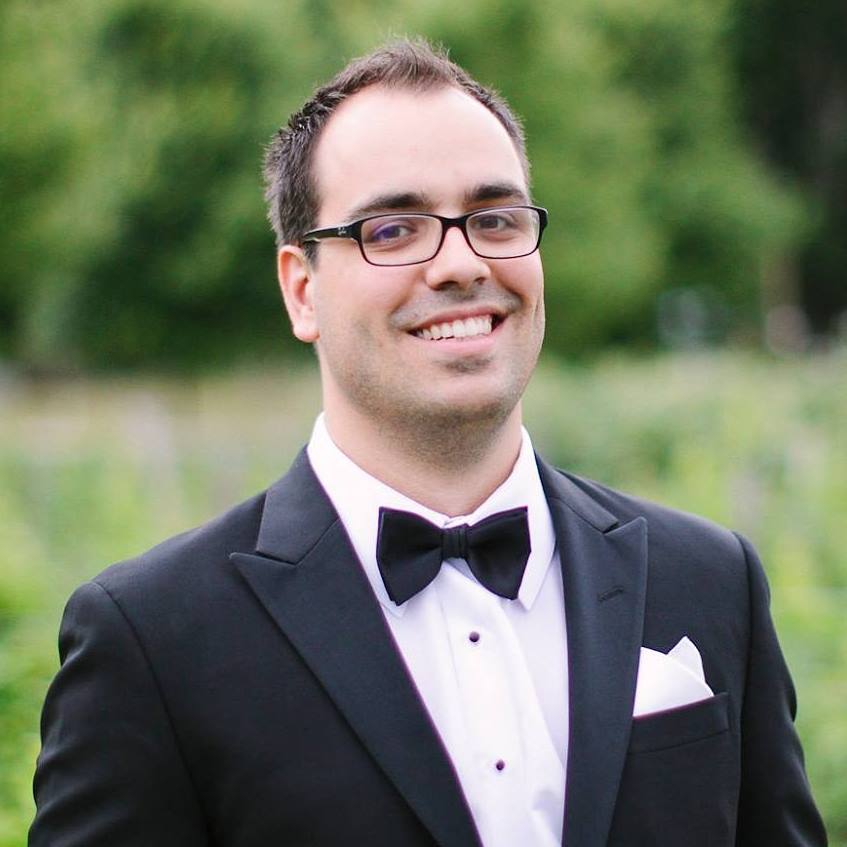 This email address is being protected from spambots. You need JavaScript enabled to view it.
Angada 4
Kingston General Hospital
76 Stuart Street
Kingston, ON
K7L 2V7

Jesse Gadon is an IT Specialist for the Clinical Evaluation Research Unit (CERU) at Kingston General Hospital, Kingston, Ontario, Canada. Jesse managaes all facets of our IT department, including HelpDesk support, server management, development of our web-applications, data cleaning, reporting, and much more.
Roger Leung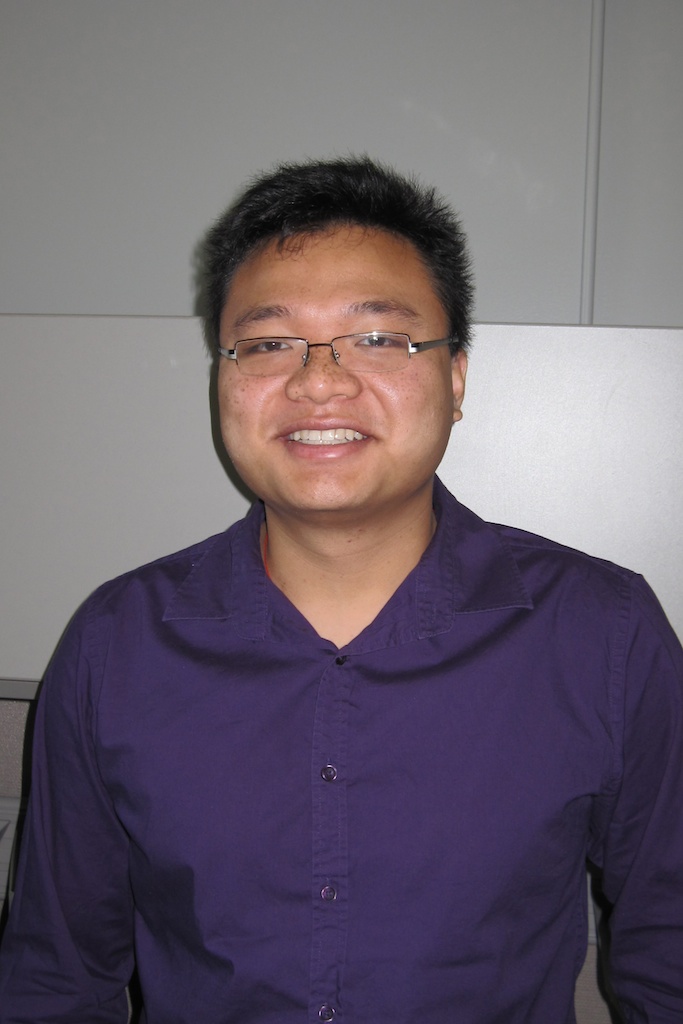 This email address is being protected from spambots. You need JavaScript enabled to view it.
Angada 4
Kingston General Hospital
76 Stuart Street
Kingston, ON
K7L 2V7
(613) 549-6666 x 3953
Roger Leung is a Project Assistant for the Clinical Evaluation Research Unit (CERU) at Kingston General Hospital, Kingston, Ontario, Canada. Roger has completed a BSc in Cell and Molecular Biology from the University of Toronto and has a post-graduate certifcate in Clinical Research from Humber College. His clinical experience includes work with a contract research organization conducting bioequivalence studies, and both academic and industry sponsored multi-organ transplant studies at Toronto General Hospital. He is currently the Project Assistant for the TOP-UP and CANTREAT studies.
Maureen Dansereau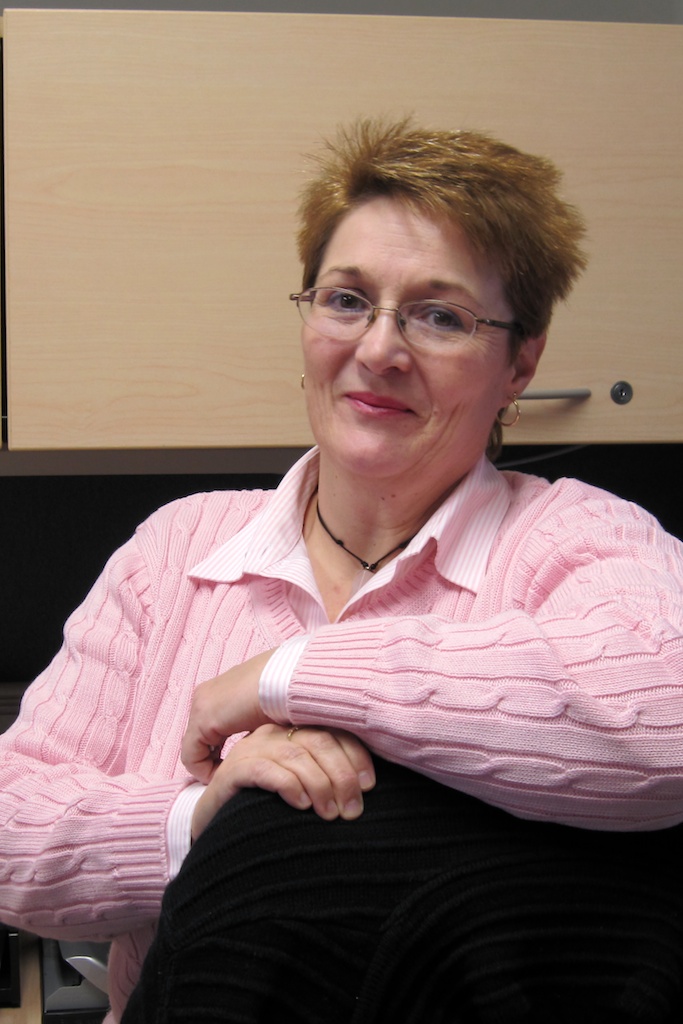 This email address is being protected from spambots. You need JavaScript enabled to view it.
Angada 4
Kingston General Hospital
76 Stuart Street
Kingston, ON
K7L 2V7
(613) 549-6666 x 6686

Maureen Dansereau is a Project Leader for the Clinical Evaluation Research Unit (CERU) at Kingston General Hospital, Kingston, Ontario, Canada. She has over 20 years of experience working on both academic and industry initiated international, multi-centre clinical trials in critical care, burns, auto-immune disorders, osteoporosis, and arthritis. She also has many years of patient care, x-ray, and laboratory experience in the out-patient clinical setting. She is currently the Project Leader for The RE-ENERGIZE Study, a 2,700 patient, international, randomized controlled trial investigating the effects of enteral glutamine in critically ill burn patients.
Margot Lemieux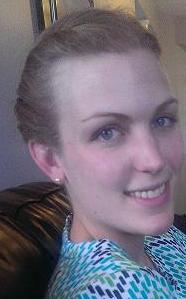 This email address is being protected from spambots. You need JavaScript enabled to view it.
Angada 4
Kingston General Hospital
76 Stuart Street
Kingston, ON
K7L 2V7
(613) 549-6666 x 2812

Margot Lemieux is a Registered Dietitian and Nutrition Project Leader at the Clinical Evaluation Research Unit (CERU) at Kingston General Hospital, Kingston, Ontario, Canada. Margot trained as a dietitian at McGill University and continues to work clinically at Kingston General Hospital. She is currently the project leader for the NUTRIATE Study, a multi-center, prospective, randomized controlled study of a novel molecule to enhance gastric emptying in critically ill patients in collaboration with an industry partner. Margot is also the project leader for the International Nutrition Survey, the PEP uP protocol in surgical patients RCT and OPTICS. She is the executive assistant to the committee for the Canadian Clinical Practice Guidelines and has co-authored several publications and abstracts in the field of critical care nutrition.
Tammy McQuade
This email address is being protected from spambots. You need JavaScript enabled to view it.
Angada 4
Kingston General Hospital
76 Stuart Street
Kingston, ON
(613) 549-6666 x7314
Tammy McQuade is a Project Assistant for the Clinical Evaluation Research Unit out of Kingston General Hospital, Kingston, Ontario Canada. She has 12 years experience working with Clinical Trials with the National Cancer Institute of Canada in Kingston, Ontario. Currently, Tammy is working on the RE-ENERGIZE Study, a 2,700 patient, international, randomized controlled tial investigating the effects of enteral flutamine in critically ill burn patients.