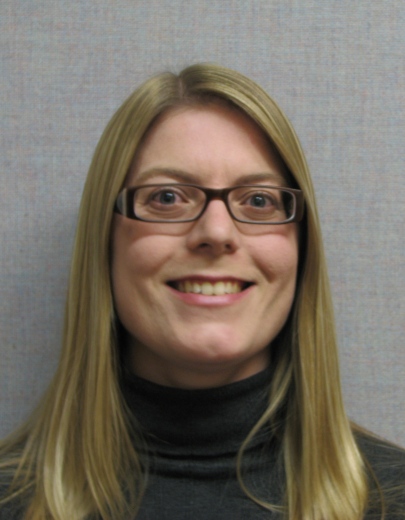 Shawna.Froese@kingstonhsc.ca
Watkins 5C
Kingston General Hospital
76 Stuart Street
Kingston, ON
K7L 2V7
(613) 549-6666 x 4679

Shawna Froese, BSc is the Data Manager at the Clinical Evaluation Research Unit, Kingston General Hospital. She has experience in patient recruitment and screening, chart review, data collection and entry. She started at CERU in 2009 and took over data management for the CIHR funded REDOXS. Her role has evolved into REDCap and CRS database design, REDCap builds, and query writing.